The Easter weekend is a time to catch up with family and friends and enjoy those delicious Easter treats. However, for many, the stress of organising and hosting, along with Easter temptations can derail anyone's health journey. But with a little planning and prepping we can totally enjoy Easter, just with a little more balance.
Here are FIVE ways to keep happy and healthy this Easter…
ONE: Minimise the Easter stress with self-care
With family and friends descending upon you for Easter lunch, this joyous occasion can inevitably come with some holiday stress. However, supporting our body and mind can help us to better tackle any stressors thrown our way! Enjoy a nourishing breakfast to keep the energy high, try porridge with fruit, or eggs with avocado and wholegrain toast. If you're still feeling the strain, fight physical and mental stress with plant extracts such as Siberian Ginseng and Rhodiola Rosea, and calm the mind with passionflower.
Try Hello Day's Vitality Balance which provides a blend of plant extracts to balance the body and mind.
TWO: Keep energy high with this key ingredient
High energy is essential to carry us through that egg and spoon race after an early morning of prepping the house, food, and children. It can be easy to rely on caffeine and quick-fix foods for that instant boost. However, sustained energy that carries us throughout the day is key! Try swapping your morning coffee for yerba mate, which is a type of plant native to South America and a powerhouse of antioxidants (1,2). Yerba mate's unique ratio of caffeine to theobromine offers longer-lasting, more relaxed energy without the spike and crash which accompanies coffee (3).
Try Hello Day's Vitality Boost which provides a source of yerba mate

THREE: Relish seasonal foods
Our body needs the right balance of vitamins and minerals to optimise health and feel our best. Food in season is often fresher, tastier and more nutrient dense. What's more, purchasing in-season and locally grown produce is better for the planet by reducing the fuel required to transport that food. April is the season for new potatoes, rhubarb, purple sprouting broccoli, asparagus and leeks. A delicious combo of ingredients which can be incorporated into any Easter dish.
FOUR: Turn to nature to support mood and sleep
Spending time in nature has been shown to boost both our mental and physical well-being (4). Not only is it associated with greater vitality, but exercising outdoors has been shown to improve mood and even self-esteem (5). What's more, natural daylight can work wonders on our circadian rhythm (internal body clock). Exposure to morning light is especially helpful for a better night's sleep. Maximising the power of natural daylight may also improve our happy hormone, serotonin. Who would have thought that Easter egg hunt in the garden could support our well-being too!
FIVE: Be chocolate smart
For the chocolate lovers out there, you'll be pleased to know that chocolate provides some health benefits. Good quality dark chocolate is a source of plant compounds called flavanols which may help to contribute to healthy blood flow (6). There is emerging research to suggest that cacao flavanols may also play a positive role in mood and cognition. However, it's important to note that chocolate can be a rich source of sugar and fat, therefore it's all about balance. And if you've overdone the Easter treats, why not consider Hello Day's Digestion Detox? This blend of vegetable extracts is a great way to support healthy digestion and elimination in Spring.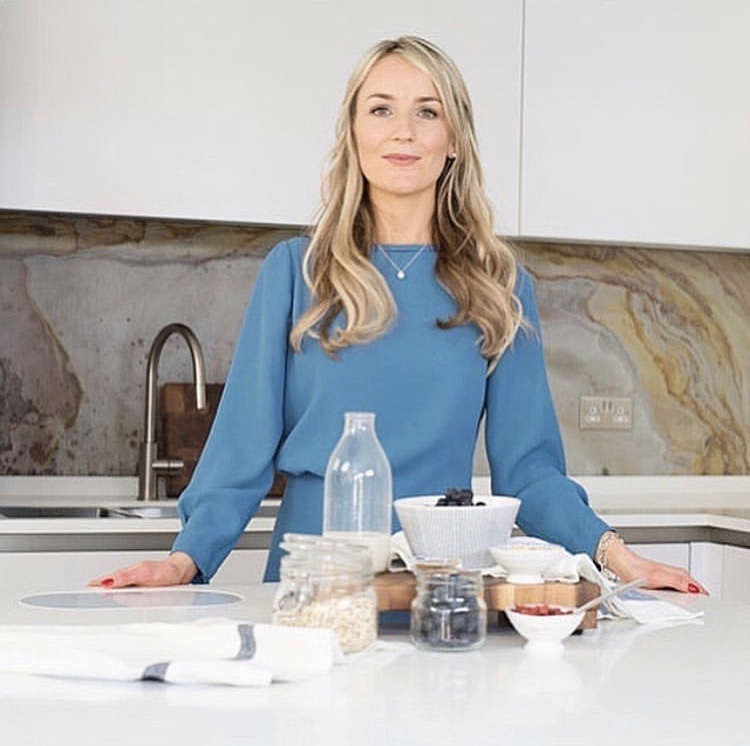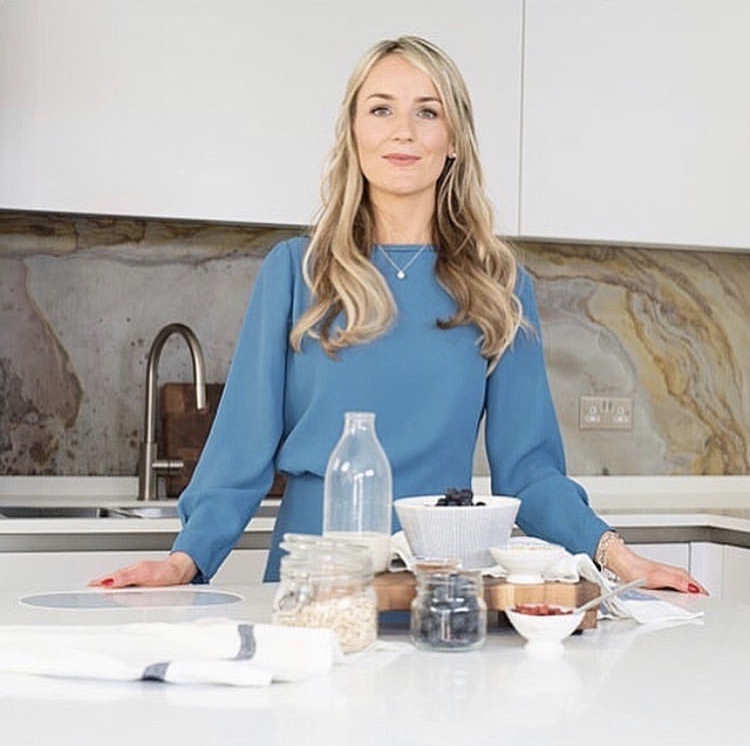 References:
6. https://www.gov.uk/government/publications/nutrition-and-health-claims-guidance-to-compliance-with-regulation-ec-1924-2006-on-nutrition-and-health-claims-made-on-foods