Omega 3 fats are essential within the diet for supporting a healthy heart. They play a positive role in maintaining normal triglyceride levels, blood pressure, brain function and even vision (1). Oily fish is a rich source of omega-3, however, in the UK both adults and children consume well below the recommended intake (2). With plant-based diets rising in popularity, along with a more sustainable approach to eating, consideration of vegan sources of omega-3 is a must to ensure that we don't fall short of this essential fat.
With the wealth of supplements on the market, it can be hard to know what to look out for when opting for a vegan omega-3. Here are the top 5 non-negotiables for choosing a quality omega 3:
Sustainable origins
Whilst oily fish is usually thought of as a top source of omega 3, it is in fact the algae the fish consume which provides this omega 3. Therefore algae oil is extremely sustainable as you are going straight to the source of omega-3. This is important as stocks of some fish species like wild salmon and trout are declining (3), therefore opting for an algae-based supplement is much better for the planet. Hello Day's, multi-award-winning, Vegan Omega-3 comes directly from microalgae (Schizochytrium sp. strain). The algae is totally plant-based and has very sustainable origins.
Omega 3 in the form of EPA and DHA
Oily fish such as salmon, mackerel, sardines, and anchovies are a rich source of omega 3. This omega 3 is in the form of eicosapentaenoic acid (EPA) and docosahexaenoic acid (DHA) which our body recognises and utilises well. Plant-based sources of omega-3 include walnuts, flaxseeds, chia seeds and rapeseed oil. These omega 3 sources are found in the form of alpha-linolenic acid which needs to be converted to EPA and DHA, which our bodies are not efficient at doing (3). Therefore algae oil is unique as it provides omega 3 in the form of EPA and DHA yet is totally vegan!
High stability
Omega 3 is a highly unsaturated oil which is sensitive to oxidation and damage when exposed to oxygen, heat, and water. Therefore it is vital that the oil is protected from this process to preserve its nutritional quality, flavour, odour and shelf life. Hello Day's vegan omega 3 incorporates a patented method called Quality Silver for optimising the oil's quality and shelf life. This is a synergistic antioxidant blend that lowers the risk of oxidation which would otherwise degrade the oil's beneficial qualities whilst reducing its shelf life.
The performance of Quality Silver is demonstrated and tested using a predictive methodology on a device called a Rancimat test. It's based on accelerating the ageing process of the oil sample by raising its temperature to 80C and placing a continuous stream of air through the sample. So, in only a few hours rather than waiting for months or years, we can demonstrate our vegan omega 3 is 2-3 times more stable than many other products on the market when tested.
No fishy aftertaste
One of the reasons that people may not consume omega-3 supplements is due to the fishy aftertaste. The formulation for Hello Day's vegan omega 3 has a unique scientific approach called the Sensory Panel, which has enabled us to create concentrated oils without the concern of bad odours. For two years, all batches of our vegan omega 3 were tested by an external and internal panel for the persistence of taste, which has enabled us to develop an oil with a standard quality in taste and smell. Therefore we can ensure there are no strong odours or after taste which come with Hello Day's vegan omega-3 oil.
5. Free from toxins, heavy metals and pollutants
The microalgae used in Hello Day's vegan omega 3 undergoes fermentation in a closed bioreactor which is a 100% controlled environment. This means there are no contaminants present, unlike fish living in polluted seas. We can confidently state that our algae oil is free of dioxins, PCBs, and heavy metals, with levels well below the EU regulation, in fact, levels are so low they are undetectable.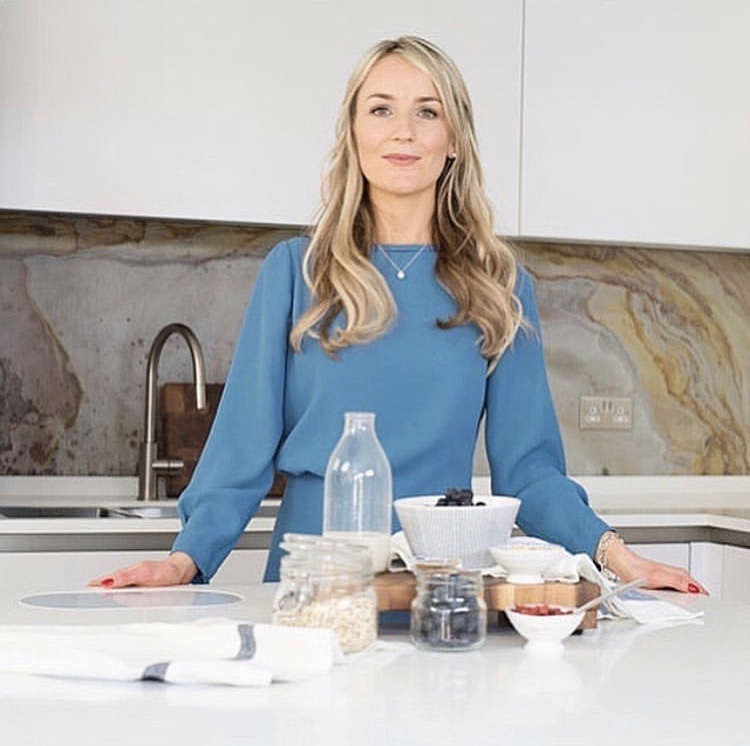 References:
https://www.gov.uk/government/publications/nutrition-and-health-claims-guidance-to-compliance-with-regulation-ec-1924-2006-on-nutrition-and-health-claims-made-on-foods
https://www.gov.uk/government/statistics/ndns-results-from-years-9-to-11-2016-to-2017-and-2018-to-2019/ndns-results-from-years-9-to-11-combined-statistical-summary